Services
We treat our customers homes with the utmost care when performing inspections and/or cleanings.

We inspect and/or clean chimney flues for :
We sell and install:
Top locking dampers

Caps (Spark arrestors) standard & custom styles/sizes

Refractory panel replacements
Senior discounts available on cleanings. Multi-flue or multi-property discounts on a case by case basis.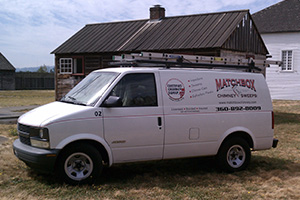 Serving Clark County since 1982
Washington State Contractor # matchcs895mq